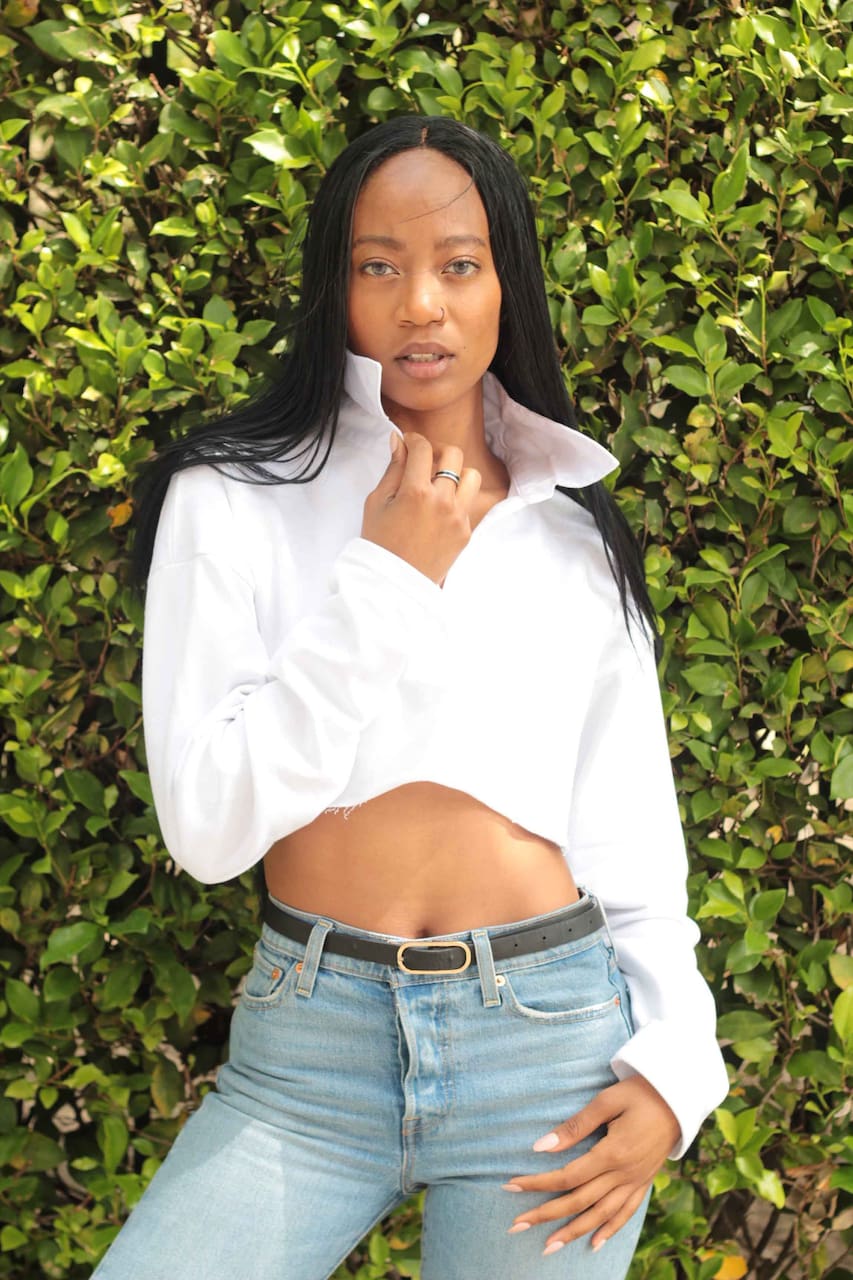 Languages:
Todos os idiomas são bem-vindos
You made it to the City of Stars! Its time to get your must have headshot photos just like all the famous actors and actresses! What better person to host you than myself a professional Los Angeles' photographer! Lets get started, shall we?
We are going to take really great pictures of that beautiful face of yours around the popular and most fashionable district of Los Angeles, Melrose. We'll get the greatest photos so that you can start your new Hollywood portfolio on social media and be well on your way for professional quality pictures that can be used to show off to your friends or better yet, shown to your potential agencies!
Wear comfortable shoes. Remember this is a headshot portrait photoshoot only. We will not be doing whole body shots or area shots. Keep that in mind when you book this experience. Review photos.
Equipment
I will provide my professional camera, or you may bring your own and we can utilize that!
You may bring at least one extra top to change.