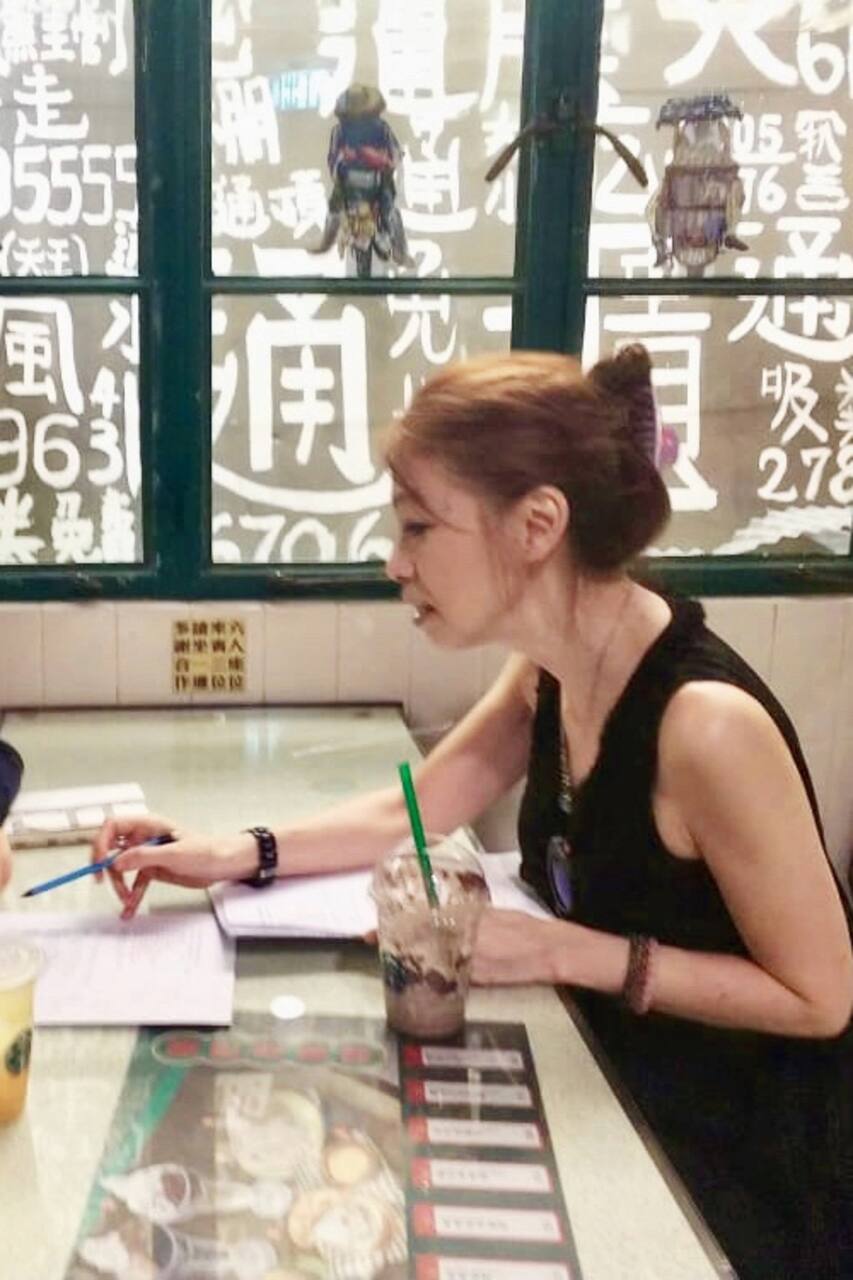 Bate-papo e aprendizagem da língua de Hong Kong
Bate-papo e aprendizagem da língua de Hong Kong
Duration:
Total de 1.5 horas
Languages:
Todos os idiomas são bem-vindos
Hello! I was born and grew up in Hong Kong, a real local. I'm a native Cantonese speaker Chinese Tutor. I'm a health professional too. I started this experience for foreigners in town to continuously learn their languages skills - Hong Kong Language as a second language for fun or long run, explore local cultures, listen to the heritage stories and be part of Hong Kong Local Lifestyle.
Follow me to discover Hong Kong most history Starbucks in Central, learn how to order your Coffee in Cantonese with focus being fun. As I'm now your local friend, you can ask me anything about Hong Kong or any phrases you want to learn at the cafe. Everything can be customized 100% around your wishes, so just get in touch and let me know your time preferences.