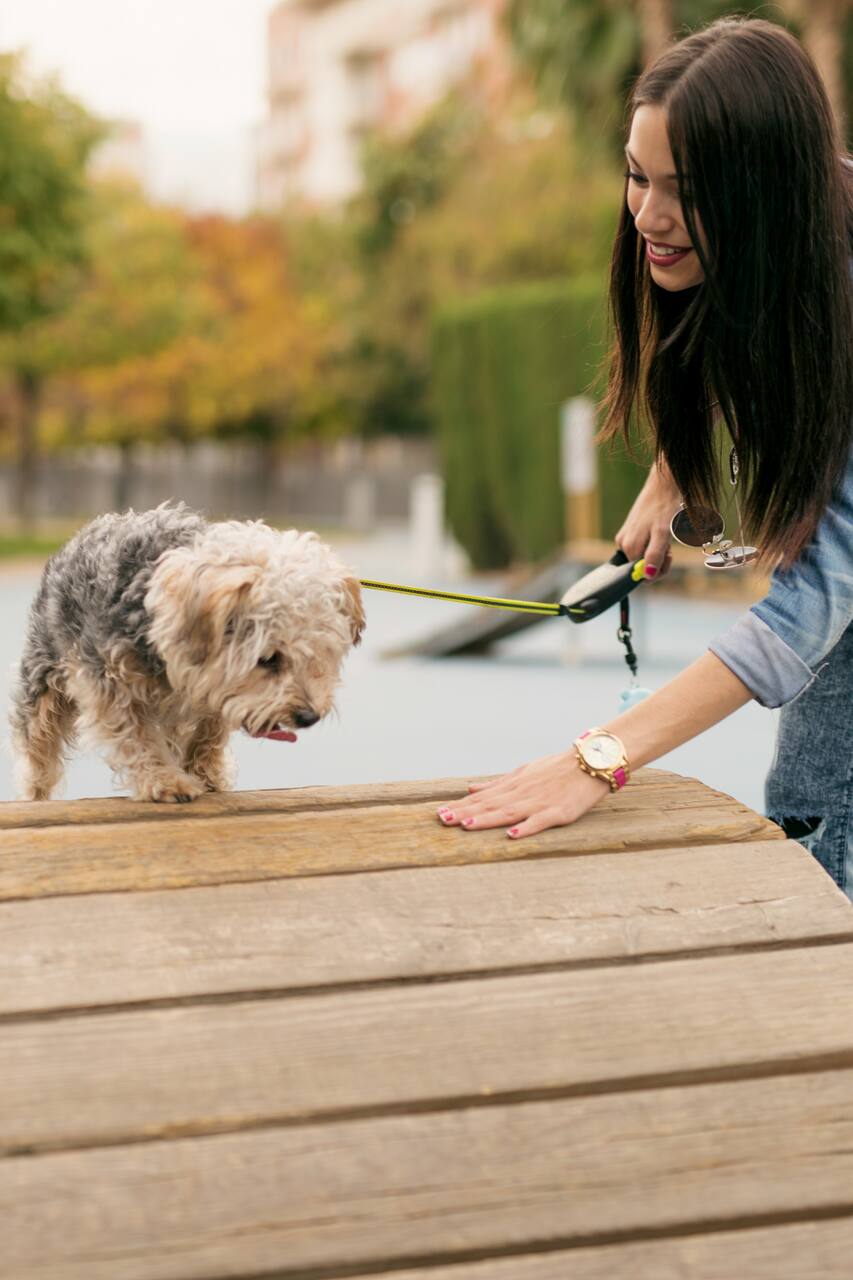 Languages:
Oferecida em Inglês
Jenny Ruth Yasi, CCDT-KA (Certified Professional Dog Trainer, Knowledge Assessed) is a professional member of Association of Pet Dog Trainers, International Policework Dog Association, and Susan Garrett's "Say Yes" choice-based training methods since 2004. Her current prize winning dogs include mutt, poodle and german shepherd who enjoy skijoring, tracking, SAR, freestyle, Rally Obedience,…
This is a one hour drop-in educational playtime for dogs and their handlers. Choose from the following summer fun games and training stations. Mondays. Teaching your dog to play! Alternatives to Food Reinforcment Tuesday mornings: Hot and cold! Discovering Signals (Introduction to RMS, Conditioned encouragement, conditioned discouragement, No Reward Mark, and Release signal.) Wednesday…
Dress warmly. You should already be comefortable with cross country skiing before you learn to skijor.
Equipment
Agility, Rally courses, clickers and other, such as crates, water bowls, treats and toys.Our agility equipment is rubber coated, with a breakaway tire.
bring whatever you need to be comfortable outside
bring a waterbottle for yourself
Bring all the items you need to safely handle and reward your dog.
It's handy to bring a bath mat, that will become your special training mat