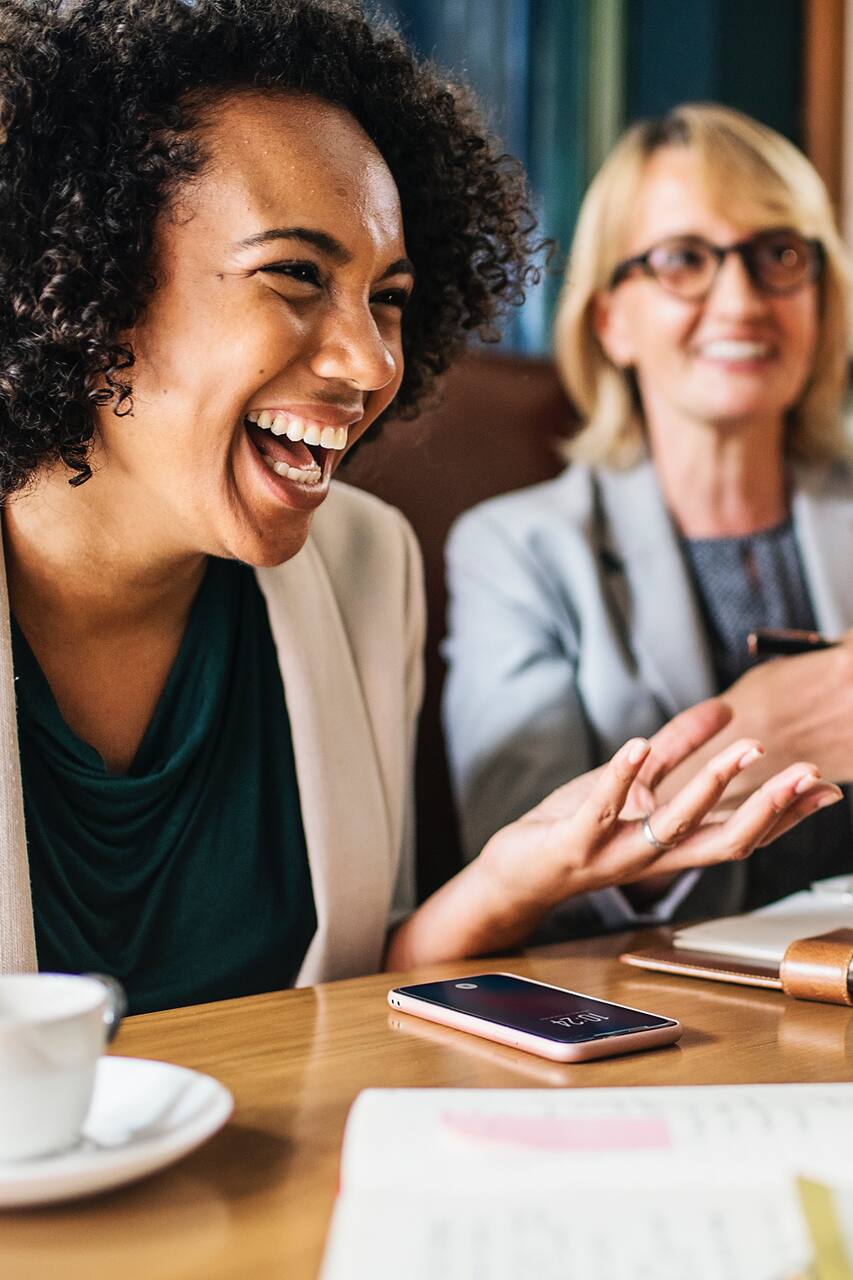 Honest Chat with Naturopathic Doctors
Honest Chat with Naturopathic Doctors
Languages:
Oferecida em Inglês
Hello possible naturopathic doctors! My name is Dr. Samantha and my husband is Dr. Karthik who currently practice in Chandler, AZ. We both started at the nautropathic school in 2013 graduated in 2017. Throughout our journey we learned the good, the great and the ugly part of being a naturopathic student. My husband and I both served as the president of the student government association were…
If you are considering the grueling 4 years of naturopathic school, are a loved one of someone considering this, or a current naturopathic student who needs some guidance, we've got you covered. My husband and myself will sit down with you for lunch/dinner and discuss the truth about becoming a nautropathic student and eventual doctor. First my husband and myself will briefly share our story. Next…
If your have more then 1 guest, we will extend the conversation past one hour to accommodate everyone.
aula de negócios
Nova experiência